New Committee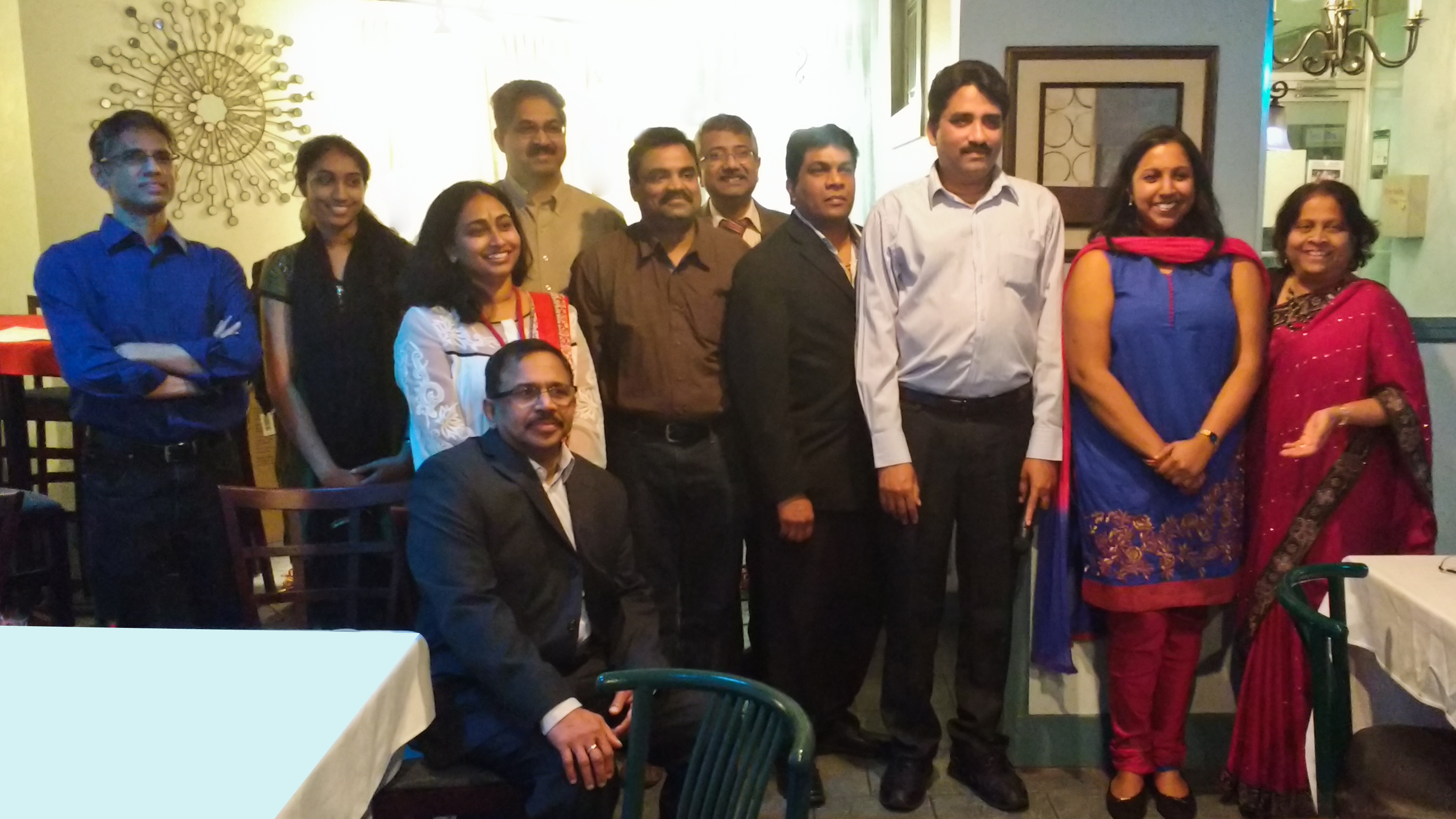 New committee for 2016 was elected at the Annual General Body Meeting held on Saturday March 5, 2016. See Mega Committee for contact details.
Annual General Body Meeting
The Annual General Body Meeting and the Election of Office Bearers for the Year 2017 will be held on 5th March, 2016. For details please see News Letter-Jan.2017-AGM.pdf
Picnic Photos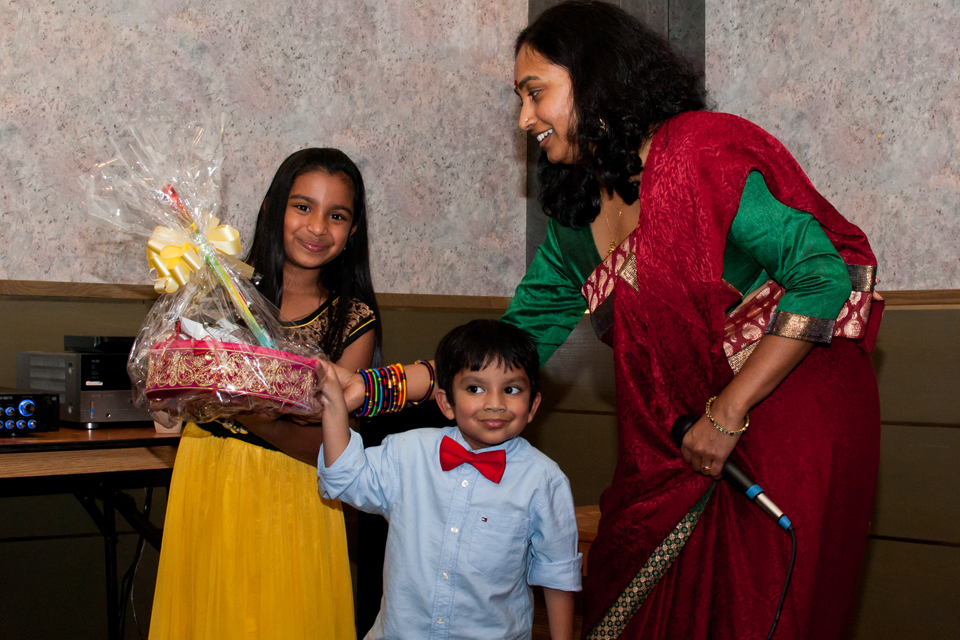 Click on the image to open a new window for viewing photos taken at the Informal Get-together. Close the window after, using the Browser button. Full Screen viewing is recommended.
Browse the Photos taken at the MEGA Picnic-2015. Page opens in a new window and close the window using the Browser button.
Presentation on Global Warming by Jacob A Thundathil P. Eng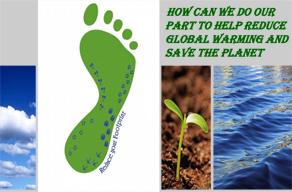 Click on the above image for the PDF Presentation; it opens in a new window.
Malayalee Engineering Graduates Association, Ontario (MEGA) is a professional organization of Engineers of Kerala origin.
The objective of MEGA is to promote professional development and social activities for its members and their families. It is a non-profit organization. It provides an excellent forum to meet and network with other engineers and their families. The members of the association include owners, managers and senior members of reputed organizations from every segment in Ontario, Canada.
Engineering is constantly evolving and members to be up to date in order to be successful in their career. MEGA strives to keep its members informed by conducting seminars and factory visits.
MEGA assists new immigrants, recently passed out engineers and engineering students by providing information regarding licensing. MEGA can also assist in find a suitable mentor. We also pass on information on job opportunities to our members.
Festivals and culture has been the traditional way of life in the "God's own country". Every immigrant from the " Gods Own Country feels the loss of this way of life in some form or other during the process of assimilation into the western way of life. The children also face a cultural disconnect as the Malayalee culture seems as an alien culture. To mitigate this, MEGA tries to promote Malayalee culture through cultural programs and social interaction between the family members by conducting picnics and informal dinners.
MEGA encourages its members and their family to actively contribute by way of performing in cultural events, conducting seminars and providing topics for newsletters.